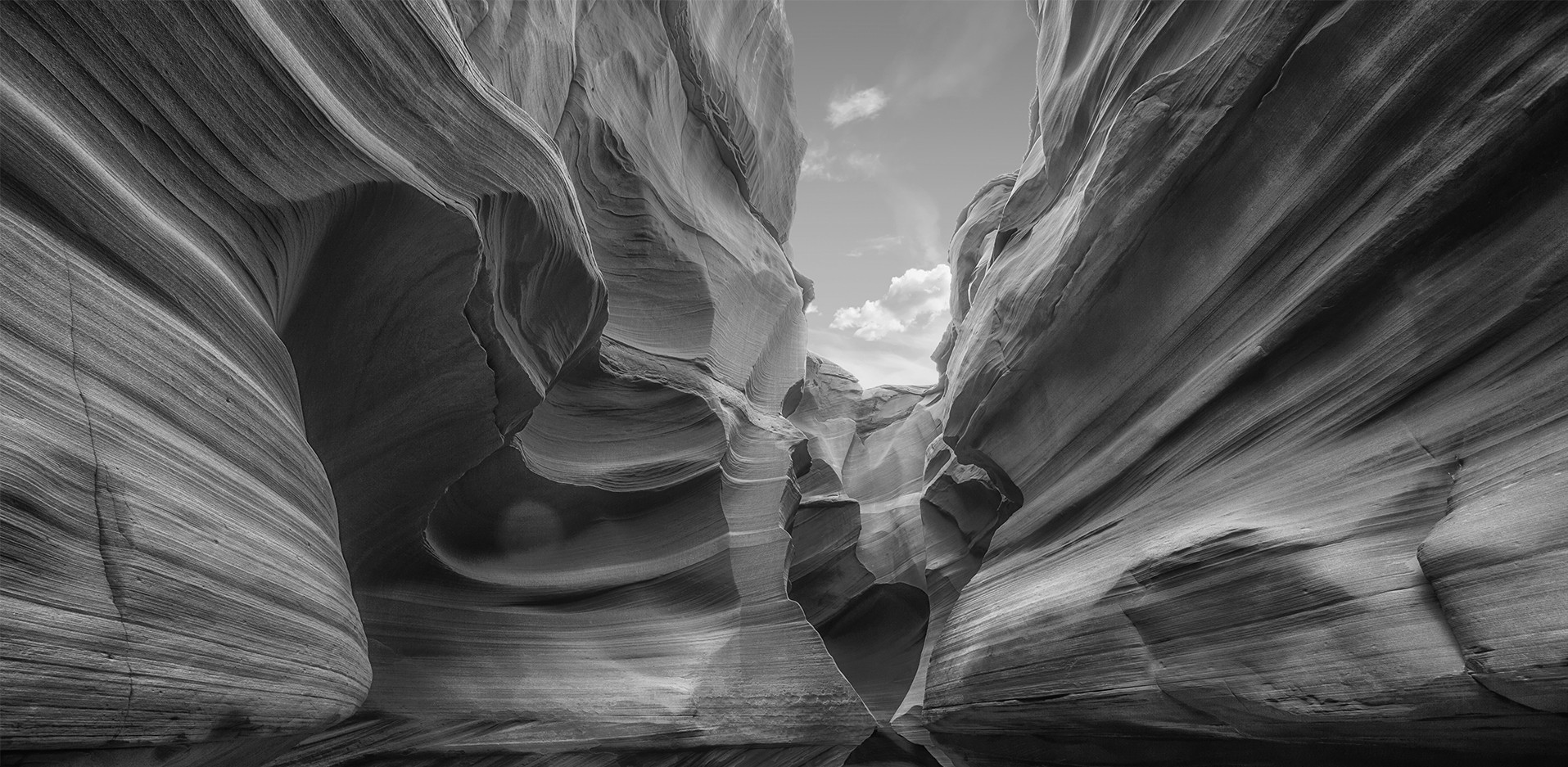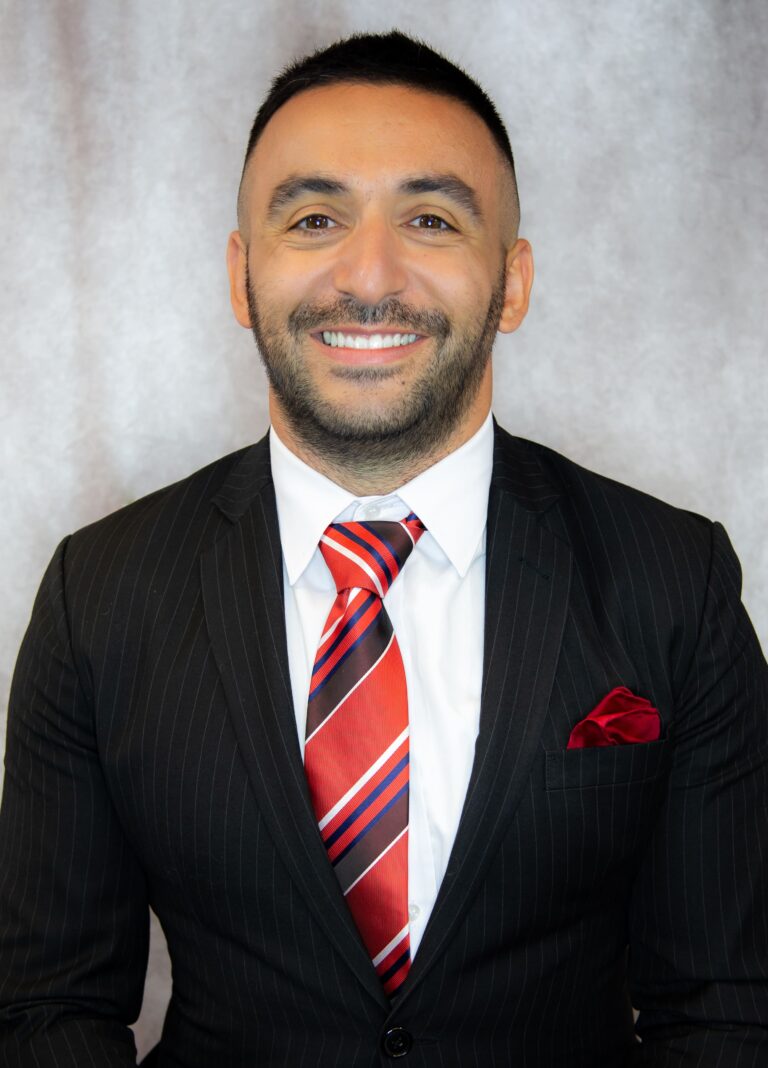 Bar Admissions
New Mexico
District of Columbia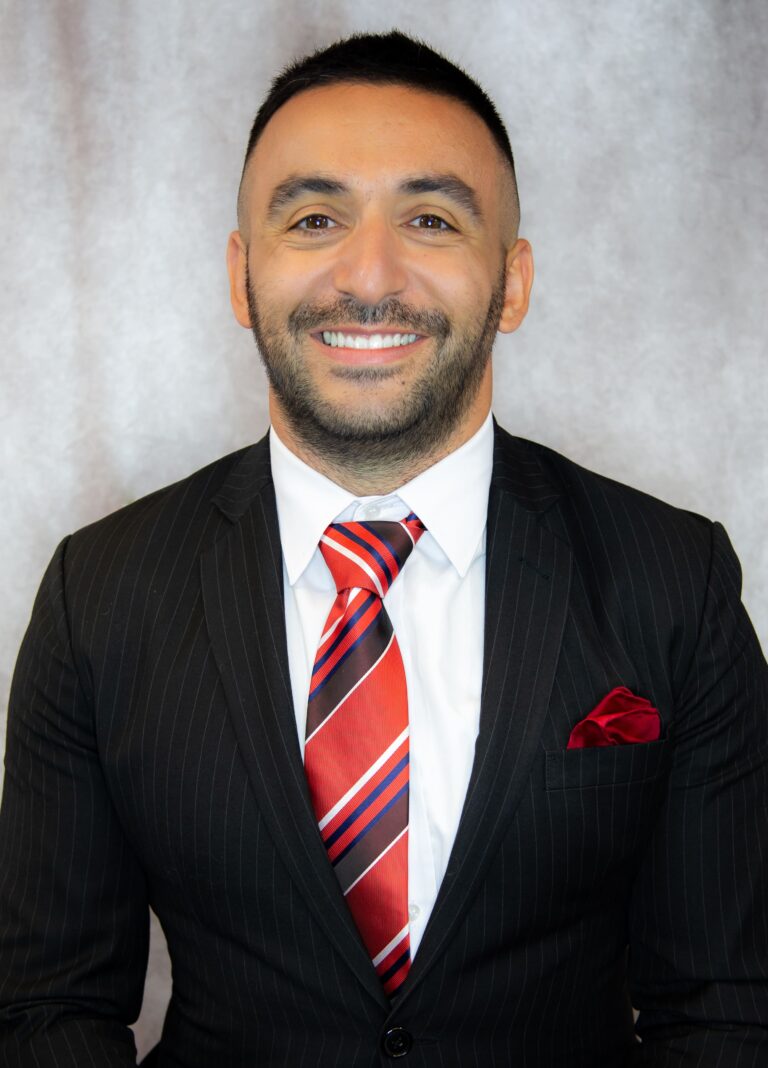 Founding Attorney
Gabriel Vadasz
Founding Attorney
At age 11 Gabriel Vadasz and most of his family moved from South Africa to the United States. Unfortunately, some family members were required to undergo the process from the beginning due to age restrictions. After experiencing the extremely strenuous process first hand, Mr. Vadasz developed a passion for fixing a system that is seemingly broken. As such, he has dedicated the bulk of his legal career to helping others stuck in the same process.
Gabriel Vadasz is an experienced entrepreneur and venture capitalist in various sects. Prior to taking on his role as a founding attorney for Diamondback Legal, Mr. Vadasz has navigated through over 30 different businesses, not including those encompassed by Venator Investment Group. Throughout his tenure at Venator Investment Group, Mr. Vadasz helped over a hundred companies get incorporated, issue shares, market, analyze data, close and progress with customer acquisitions and negotiate for the best business strategy positioning.
Mr. Vadasz obtained his undergraduate degree in 2014 from Northern Arizona University in Criminal Justice and Political Sciences. While attending Northern Arizona University Mr. Vadasz also formed and managed several companies within the food industry. After the sale and acquisition of one of his companies, Mr. Vadasz chose to pursue his Juris Doctor degree from Arizona Summit Law School. In 2018 he graduated in the top 35 of his class and passed the bar exam.